KILO-SIX-NINE-BRAVO MAGFED Event at EMR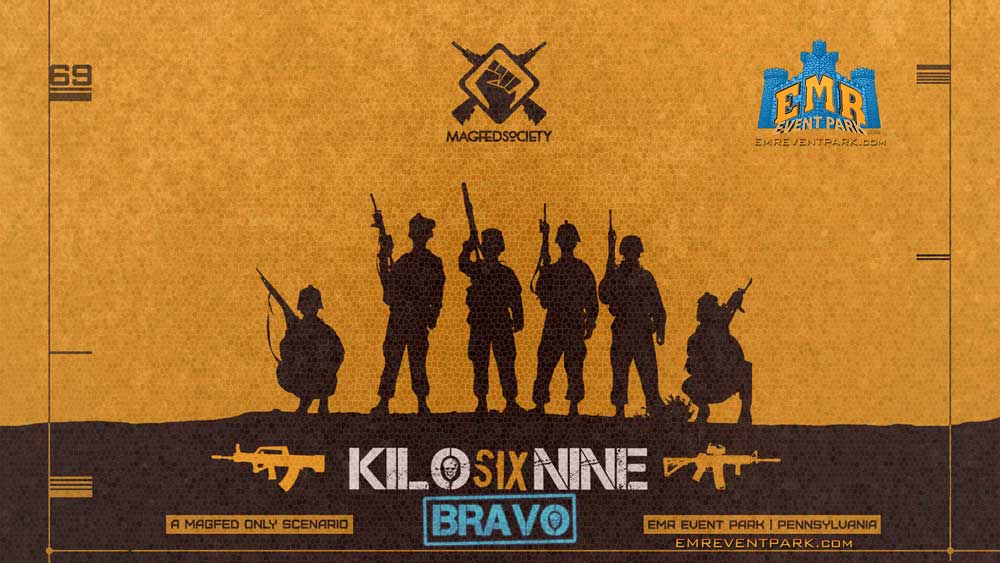 October 13/14/15 Come Play This MAGFED Event of the Year for a whole weekend of PURE MAGFED EXCITEMENT produced by MAGFED SOCIETY. Saturday Night brings a ROCKIN PLAYER'S PARTY with a FREE BBQ DINNER Provided by FIRST STRIKE and VALKEN! After Dinner Enjoy the Music while playing CAN JAM & CORNHOLE or Hanging by the FIRE.
Learn More!
Sport Smoke, the exclusive Smoke Grenade of Blues Crew and EMR, will be available on-site!